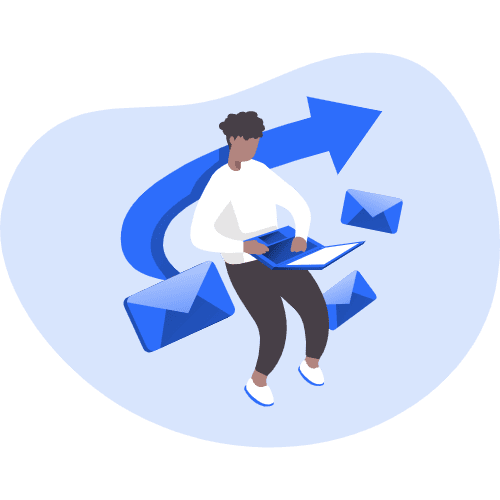 Cold Email Marketing Service (Monthly)
₦450,000.00
Need us to manage your cold email outreach campaigns?
Amount of prospects you wish to reach out to: 500 prospects per month (~2,500 emails)
What's included:
Market Research
Campaign Strategy
Domain Setup
Email Warm Up
Prospect List Building & Validation
Email Copywriting and Testing
Campaign Management
Weekly Reporting
(Optionally) Appointment Setting
Need even more prospects for your campaign? Contact us for a custom quote.
Description
Q & A
There are no questions yet